Formosa Classics are here! Check it out now!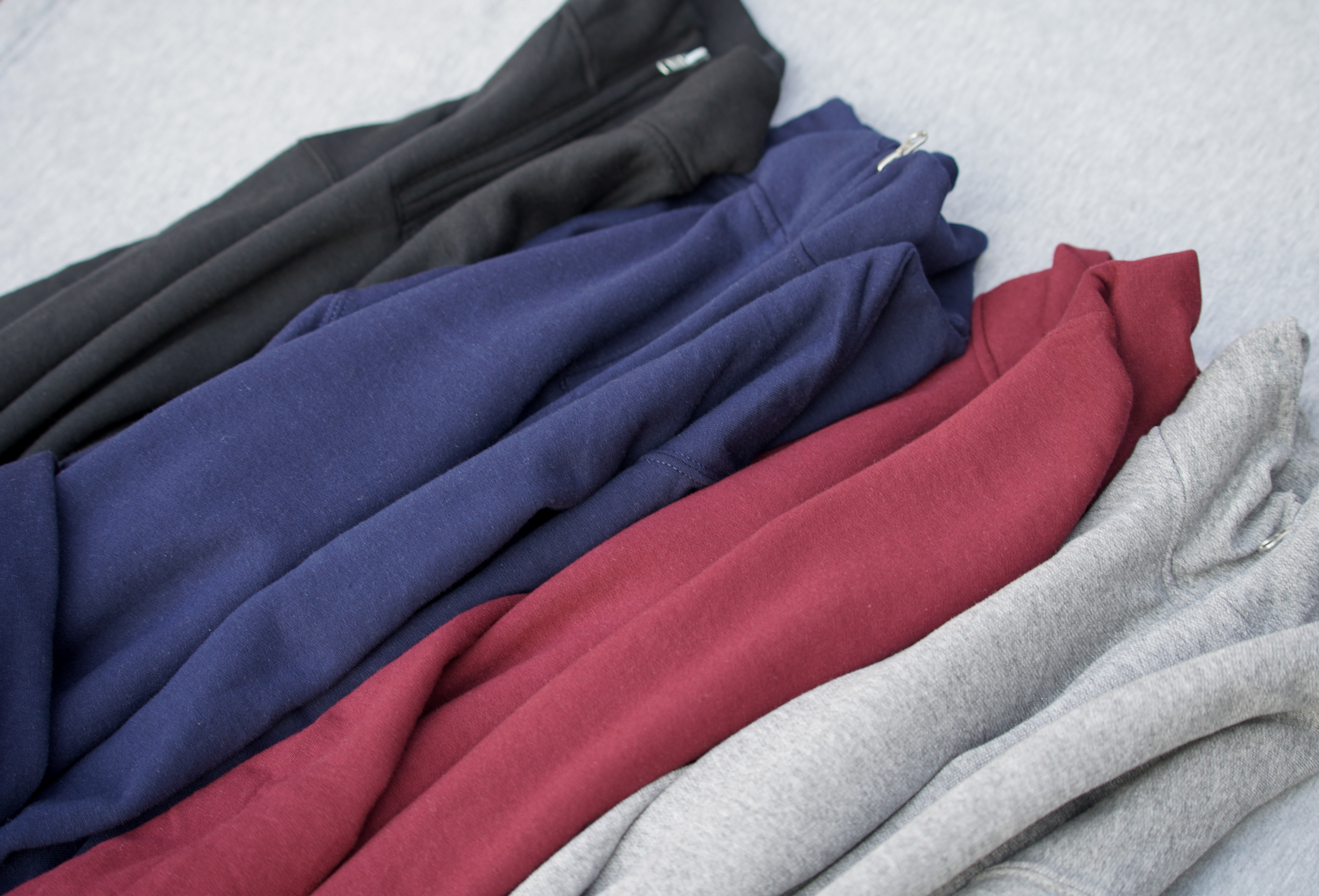 Meet Formosa's August 2020 - January 2021 ambassadors!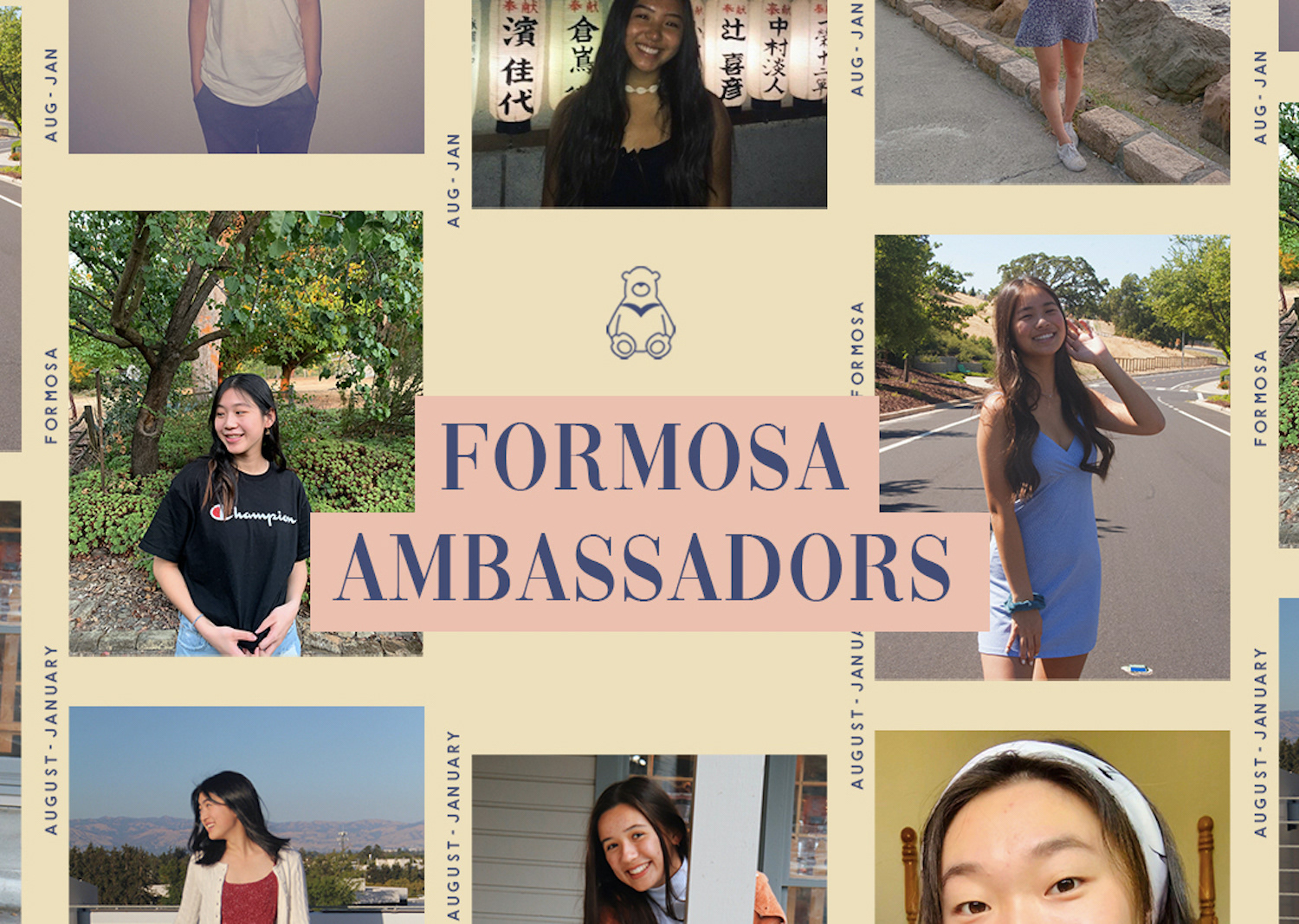 Our article with Taiwanese American featuring our strategic advisor.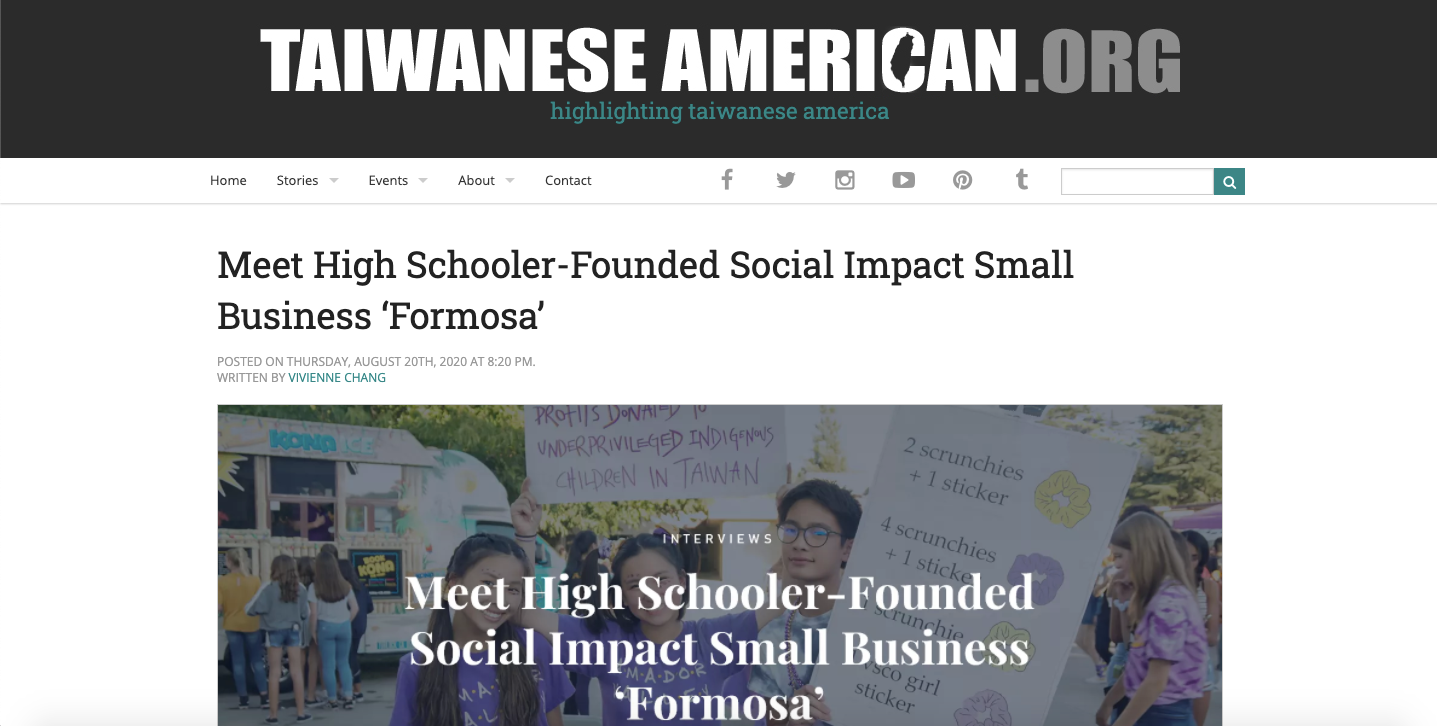 Our new scrunchie collection, Pearl, is out. Check it out!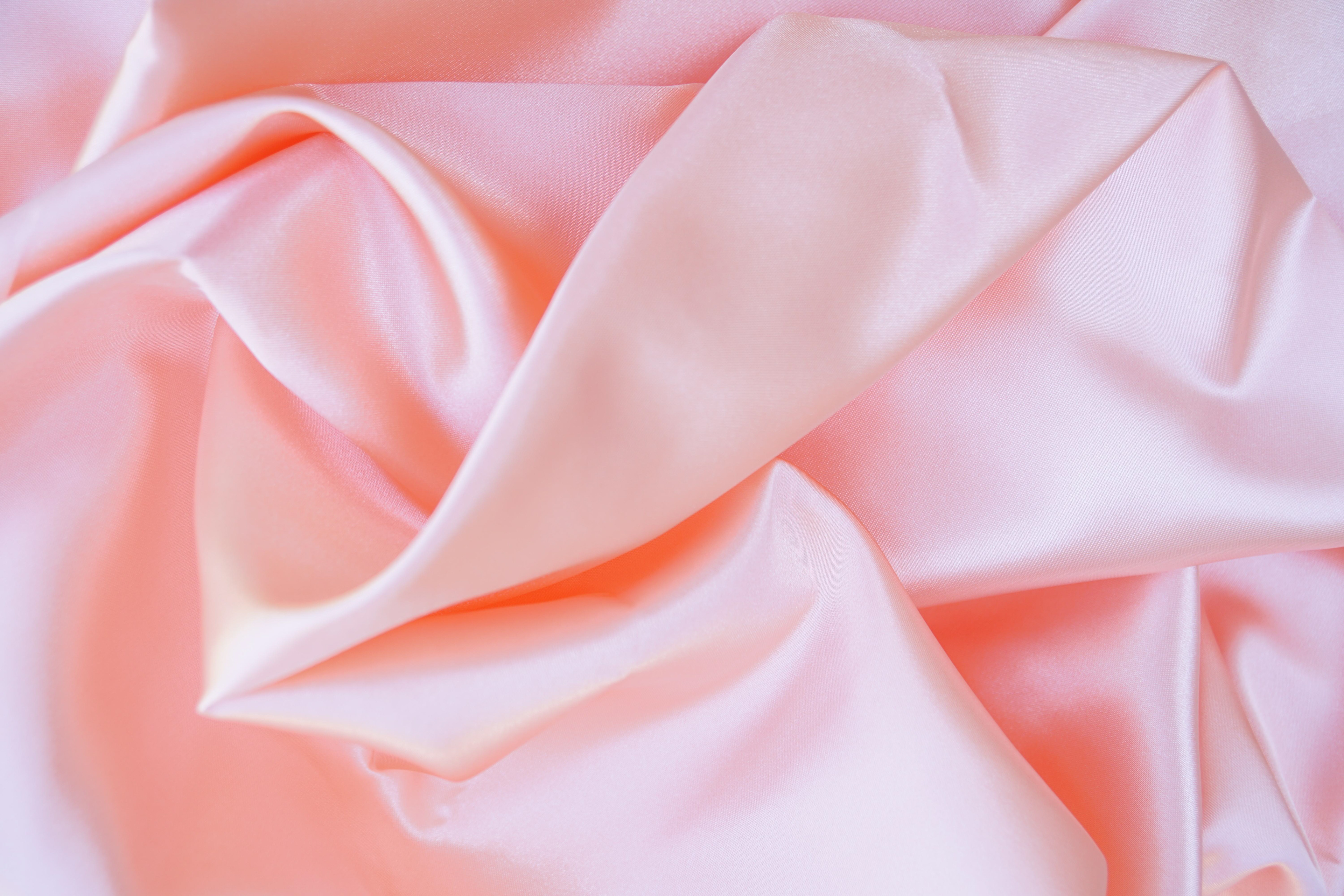 Check out our article with Harvard Women in Business!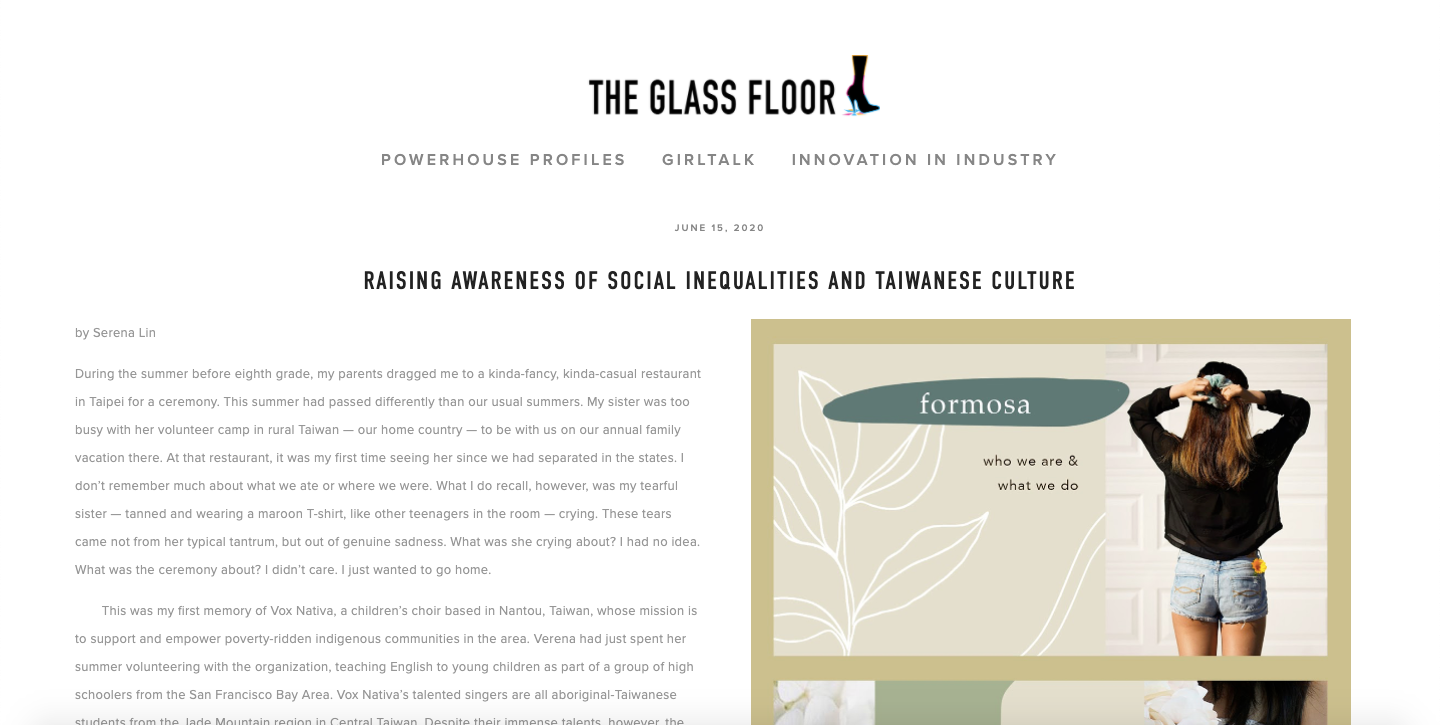 Please contact us via email, Instagram, Facebook, or any other social media outlets to order and schedule a pickup/arrange shipping. Payment methods we accept include cash, Venmo, etc.
We do not offer refunds. However, we do offer a 14 day warranty

. 
If there is a problem with your purchase, we can exchange for a new one within 14 days of  receiving your purchase. Please note, if you want an exchange, you must bring us the faulty one to check the qualification of the exchange.